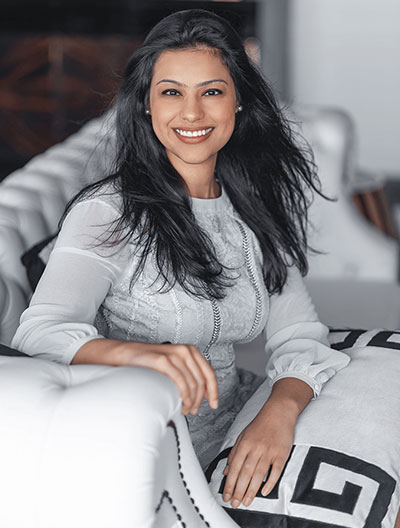 We are running an evergreen webinar lead generation for clients' fitness program. One of the best ad sets we are using is targeting vegetarian interest that brought in 2.3 ROAS for a total ad spend of $348.27.
Campaign Objective: Conversions
Conversion Event: Lead
Campaign Length: 30 days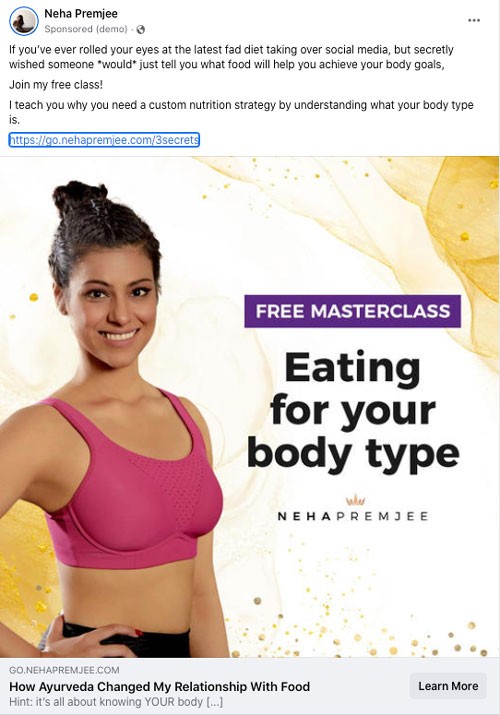 Here are the vital metrics of this ad:
CPC: $0.81
CTR (Link): 1.61%
CPL: $2.76
Leads: 24
Purchase: 1
ROAS: 12.02
Ad Spend: $66.28
This ad set (vegetarian audience) has 4 ads running simultaneously. And this is one of them. Although, it only brough 24 out of 70 total leads, this one brought in the biggest sale with 12.02 ROAS!

As you noticed on the image above, ads'. CPL ranges from $2-$7 which is quite good for a webinar funnel. Although there was an ad that brought in 42 out of 70 total leads, it didn't bring any sales.
This ad that brought in 12.02 ROAS has a short copy with a futuristic image creative on what the target will experience if they commit to the program.
We get rid of the messaging angles like hypy and big old promises like the target audience see on social media doesn't work at all. As the target market has increased their sophistication levels. And that is why this combination of target audience and ads worked well.
Ready to Elevate Your Marketing?