Create freedom in your business & life with…
The Marketing Ecosystem You Need to Sell Your Online Course, Consistently
Marketing ecosystem? What the heck is that?
Sure, it sounds like a term I made up after a long day and a few too many National Geographic nature documentaries, but I promise it's real.
First it starts with this secret:
Most people in the online business space are teaching you to go ALL in on ONE marketing strategy…
"Grow your Youtube channel!"
"Sell in your IG DMs!"
"Email is not dead…it's the most important channel"
Thing is, that's not the answer to your lack of course sales.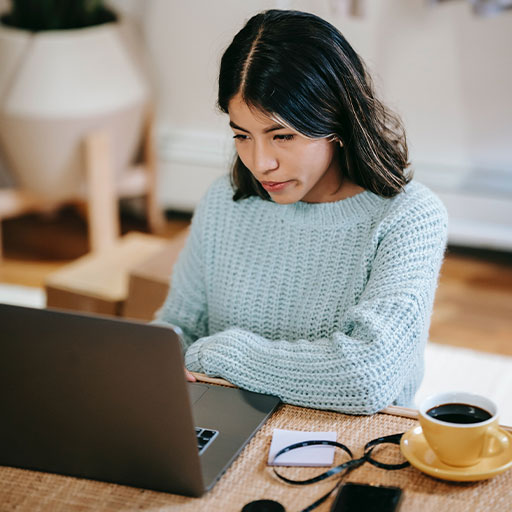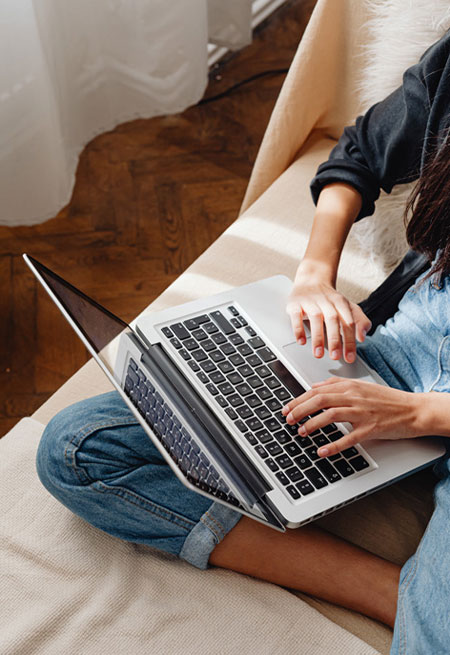 You see, in order to achieve sustainable and consistent business growth as a digital product business, you cannot rely on just ONE thing to get there.
You actually need multiple systems.
Obviously, you can't focus on doubling down on all the systems at once. But the only way to successfully build each marketing channel is to understand the bigger picture, and how that one system fits into your ecosystem.
The wild thing? No one is teaching this. Or even talking about it.
THIS marketing ecosystem is what you need to sell your course consistently for your ads to work – all the pieces need to work together.
It's why I created this free Ebook to fill you in.
Because it's high time you got on your merry way to ditching 1:1 clients for good, and moving and groovin' towards those big ol' goals you've got for your powerful digital product.
We're not here to tell you your ad will work when they won't. We're gonna' tell you when you're not ready for ads.
This ebook is how you get ready for ads.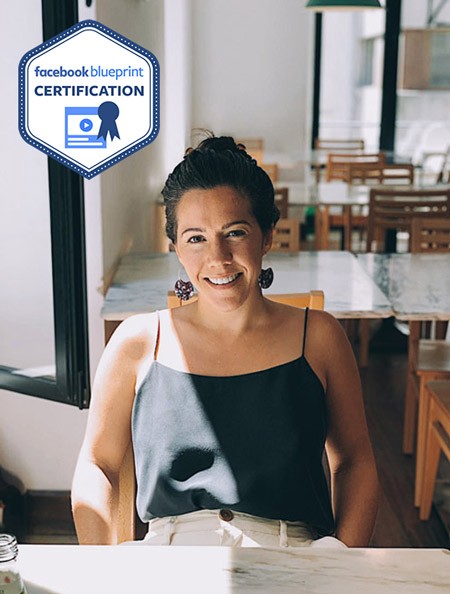 I'm a total marketing nerd. I got my BS & MBA in marketing & have been strategizing ever since. Back in 2015 I started running Facebook ads and since then I've worked with some of the biggest names in the online course space (like Amy Porterfield & Mindvalley!)
Now my efforts are focused on Elevate Her Marketing, my boutique agency for digital product creators. We've helped a number of clients hit multi-millions in profit from their FB & IG ads! And more than that, these women have been able to increase their personal income, have way more time freedom than they ever dreamed was possible, and serve thousands of students through their online courses.
Being behind the scenes of wildly successful digital businesses has given me a unique perspective on what it really takes to market in a way that allows you to scale, sustainably. And now I'm teaching you how to do it!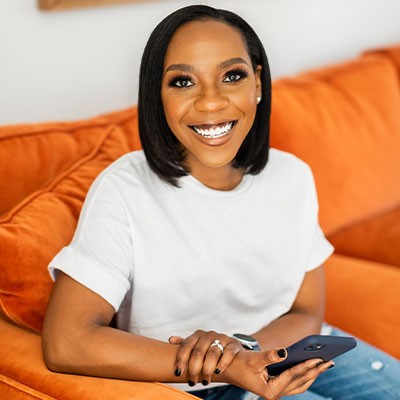 "Frannie's clients have amazing results so I knew she would teach this material well."
– Fran Mooore, Podcast Strategist
"Frannie just laid it all out in a really easy way to understand, talked me through everything, made sure I understood it, and gave me so many great ideas, which I'm just super excited about."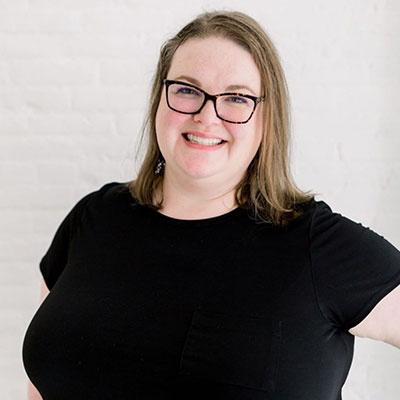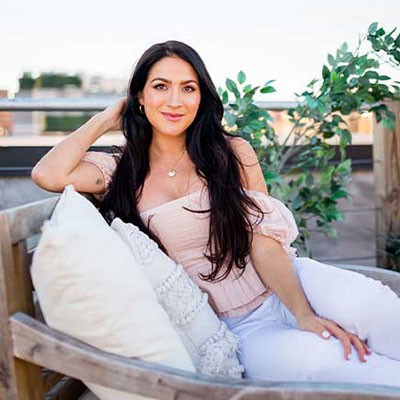 "So I think aside from just the amount that my email list has grown and the amount of new leads and the amount of revenue that Facebook ads has brought in, the biggest thing for me has been the sense of security that I know that income is coming in every single month."