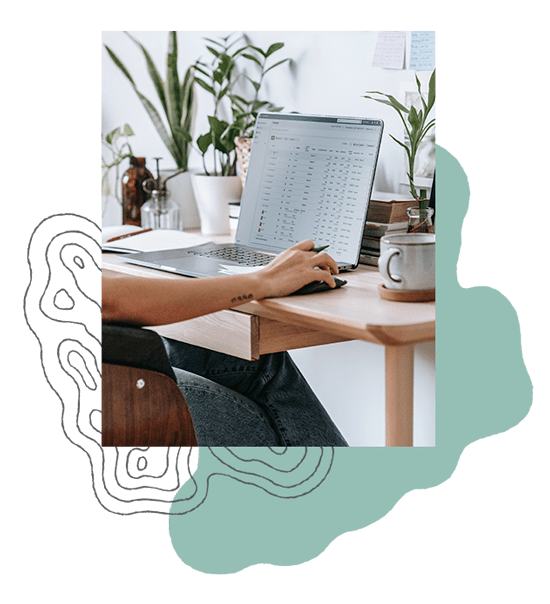 Why Facebook Advertising?
At Elevate Her Marketing we care. We want to do good in this world and to amplify the good that others are doing.
So if that's what you're about then we'll get along well 🙂
You're already doing beautiful work – we're here to spread it 'round the world because there are so many people that need to experience it.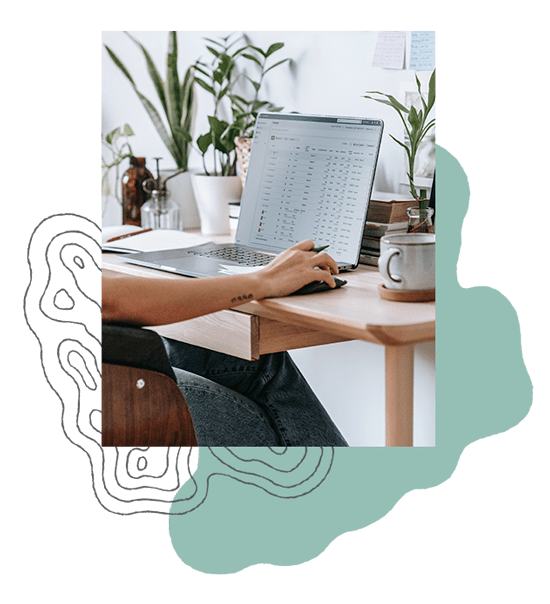 We do it differently than most…
We get real cozy with you, your brand, and your audience.
The way your brand is positioned, the marketing message, and the visuals are our big focus so you can spread your well-meaning message authentically and enticingly.
We take good care of all aspects of your campaigns but these are our bread & butter and they're truly what will call the audience you dream of towards you.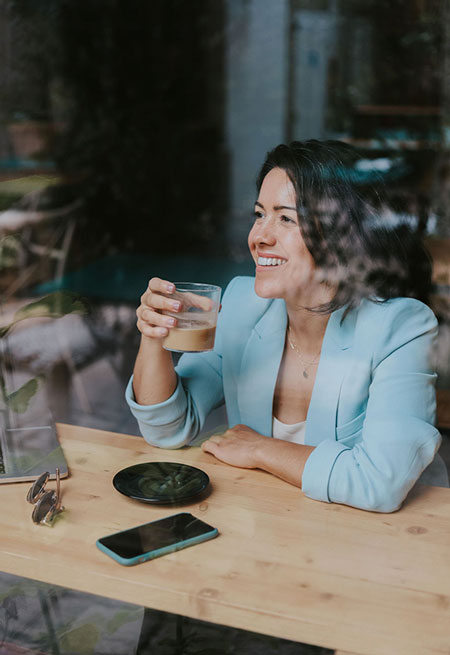 A bit about Frannie, our founder
She started her career in Manhattan. Being at a startup and living in NYC is no joke. It looks a lot like 10-12 hour days in the office and a quick $1 pizza slice for dinner on the way home cuz #ManhattanMoney takes a while to make.
Seven years in, NYC had certainly taught her how to hustle but she knew there was much more to life than the constant grind. She craved more flexibility, more freedom and a heck of a lot more nature. An adventurer at heart, she knew the only way to the life she wanted was through remote work.
So she studied her butt off learning all kinds of digital marketing strategies until she fell on FB ads (at the time there was NO advertising on IG!) and realized they allowed her to utilize both her analytical skills and her creative, crafty side.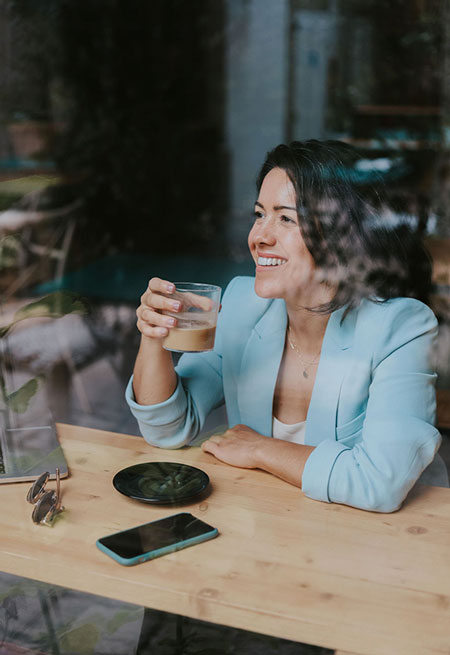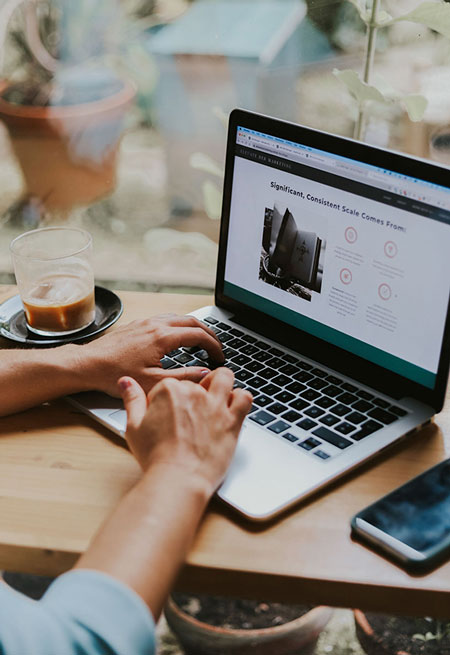 Working with an agency for a few years taught her ALL kinds of tricks. When you're working with clients that spend hundreds of thousands on ads each month you've got to learn A LOT, FAST.
Ultimately she wanted even more freedom. She wanted a business where she could help the type of clients who were teaching things she was passionate about and she wanted to do it with the creative flare that she knew was so important to successful campaigns…
So was born Elevate Her Marketing. A truly global organization that helps purposeful female entrepreneurs amplify their impact and income through Facebook & Instagram Ads.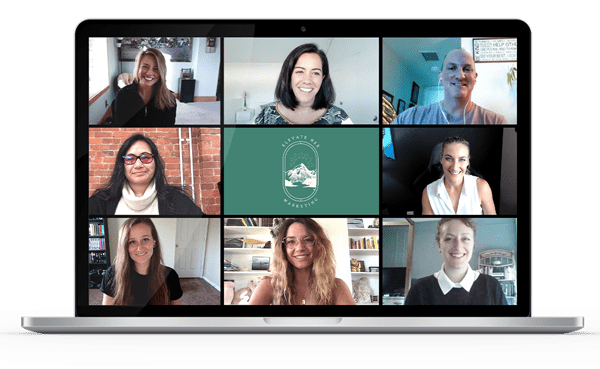 Elevate Her Marketing is made up of a strong, experienced team who are looking to help make a difference in the world.
We're here to amplify the amazing things you do with show-stopping copy & creative while using our proven, technical campaign systems.
While we're very focused on our work, we also love to have fun. Most of us are very into traveling & learning about new cultures. We're fans of yoga, dance parties, theatre, cooking and more.