CEO & Founder of Virtual Assistant Internship
The idea was supposed to be simple – teach stay at home moms, travel lovers and military spouses the virtual assistant skills they'd need to work from anywhere. But with this tricky niche, we had to make Facebook policy our best friend.
Esther's main goal focused on generating 500K in revenue for all of 2020… plus a stretch goal of $1 million dollars. She also wanted to maintain monthly course sales of $40K for consistency.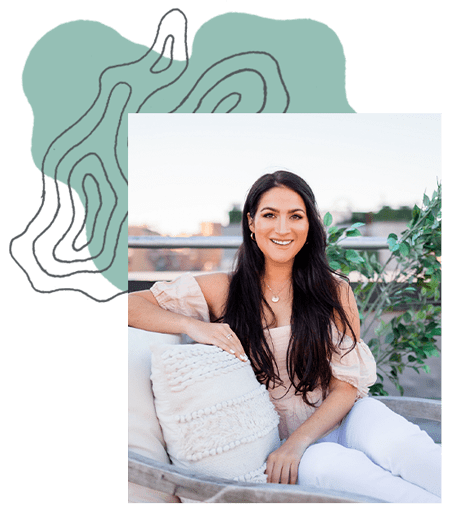 CEO, Influencer & Online Educator
Christina knew Facebook and Instagram ads could help her reach more people with her course, as well as elevate her business revenue, but she worried she'd be tossing money at ads without seeing results.
Her goals were to make 2X return on her ad spend and grow her email list consistently.