All The Things Case Studies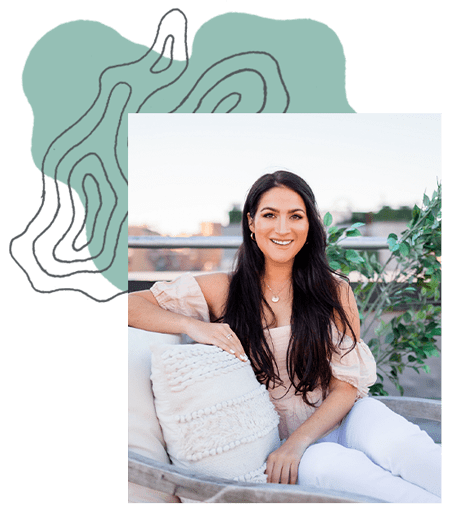 CEO, INFLUENCER & ONLINE EDUCATOR
Christina knew Facebook and Instagram ads could help her reach more people with her course, as well as elevate her business revenue, but she worried she'd be tossing money at ads without seeing results.
Her goals were to make 2X return on her ad spend and grow her email list consistently.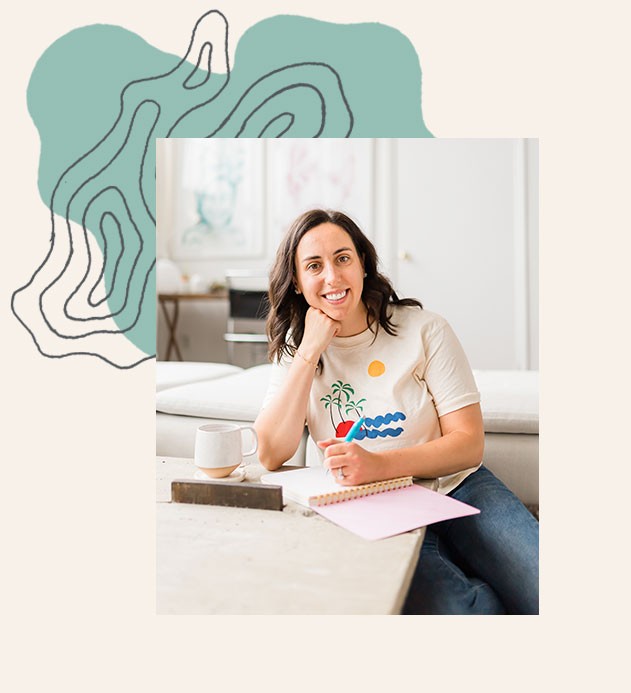 Sam Vander Wielen already had high conversion rates with her main offer, The Ultimate Bundle™, but she wanted to scale without putting more time into her business.
Her goals were to have a consistent flow of leads, and to scale with evergreen funnels and strategic launches.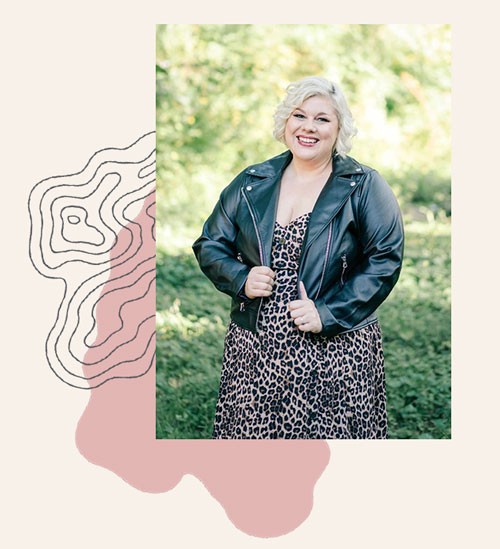 CEO & FOUNDER OF VIRTUAL ASSISTANT INTERNSHIP
The idea was supposed to be simple – teach stay at home moms, travel lovers and military spouses the virtual assistant skills they'd need to work from anywhere. But with this tricky niche, we had to make Facebook policy our best friend.
Esther's main goal focused on generating 500K in revenue for all of 2020… plus a stretch goal of $1 million dollars. She also wanted to maintain monthly course sales of $40K for consistency.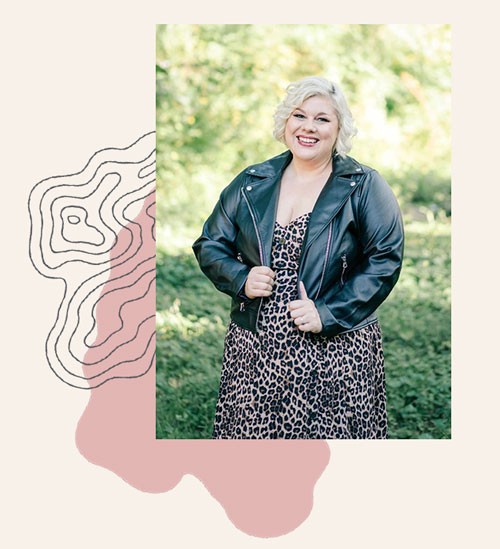 Email List Elevation Case Studies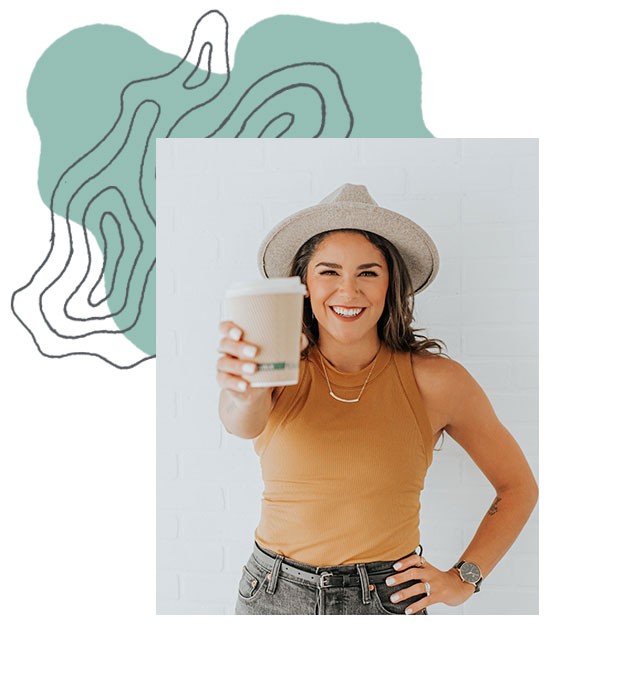 Strength Coach & Biz Mentor
Annie wanted to use Facebook and Instagram ads to grow her email list by offering a free download.
Her goal was to grow her email list consistently.
Done Checking Out the Facebook Marketing Case Studies?
We have Facebook and Instagram ads down to a science at Elevate Her Marketing. We help course creators launch effective campaigns that increase their reach, multiply their impact, and grow their revenue. We help our clients build brand recognition and drive new customers. Once you've reviewed some of our Facebook marketing case studies and are ready to take the next step, get in touch and we'll be there to assist!