Elevate Her Marketing Media Features
These interviews and podcasts offer valuable information, straight from Frannie herself! Opt-in below to access these FREE resources.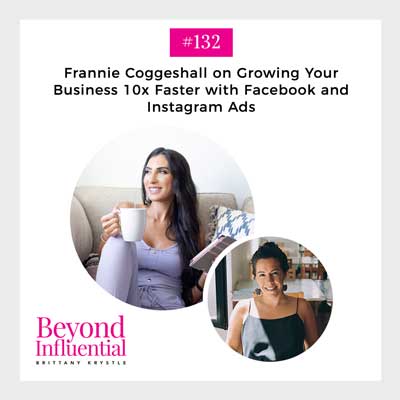 Beyond Influencial Podcast with Brittany Krystle
Frannie Coggeshall on Growing Your Business 10x Faster with Facebook and Instagram Ads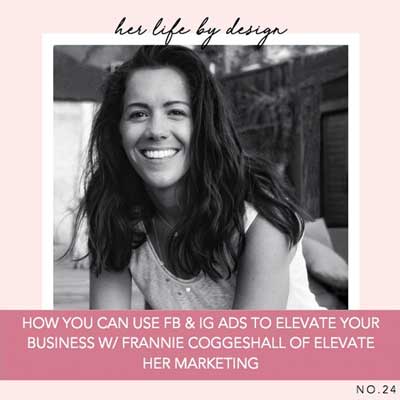 Her Life By Design with Christina Galbato
How You Can Use FB & IG Ads to Elevate Your Business w/ Frannie Coggeshall of Elevate Her Marketing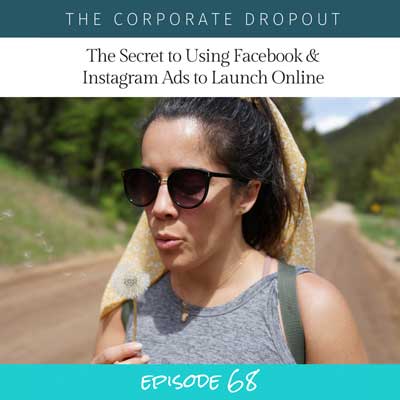 Corporate Dropout Podcast with Rachael Seda
The Secret to Using Facebook & Instagram Ads to Launch Online & so much more.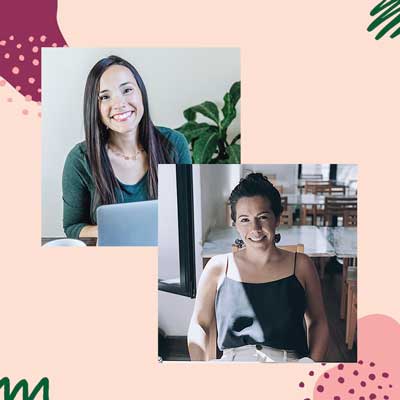 Q&A with Margo Carroll, Funnel Specialist
How to Start Running Ads for an Evergreen Funnel. Frannie chats with funnel specialist and conversion copywriter Margo Carroll.
Fill out the form below to access these interviews!