Ready for ads…but not sure which Facebook marketing services you need?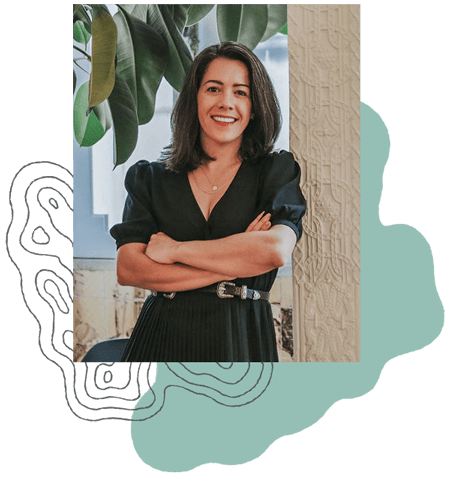 You can 4x your business, fast when you know the right ad strategies.
No more piecing together information from 10 different places or dreaming about the results you know you can achieve, instead, work with a team of Facebook marketing services experts.
Our All the Things service package will help you 10x your results faster than you could ever imagine. You'll have the most compelling, scroll-stopping, and converting ads on the platform, and experience more freedom & security knowing your ads are delivering you consistent sales & revenue. Quit hoping you're running your ads well, and KNOW your ads are completely handled by the best ads team out there.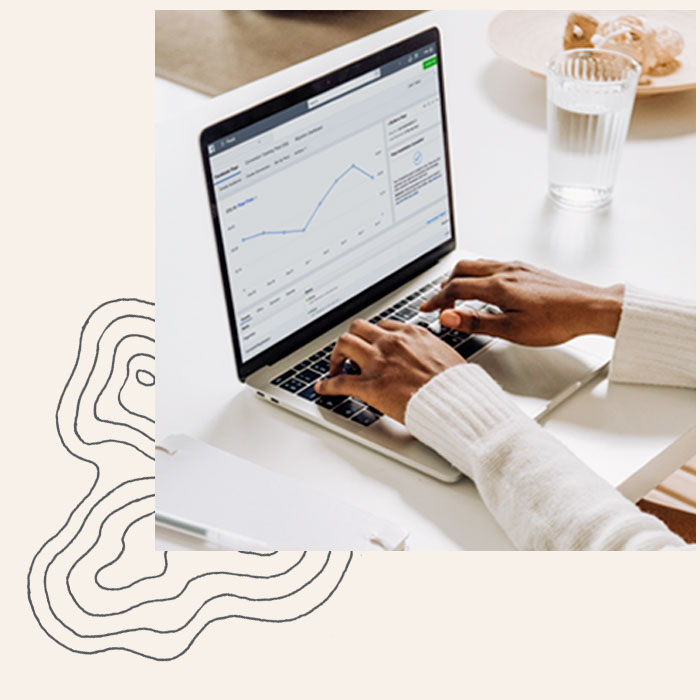 Are already running ads and are ready to scale
Have made more than 100 organic sales of your online course and have your funnels & holistic marketing system dialed in
Are ready for a team of experts to do the work for you when it comes to your ad campaigns so you can focus more on the parts of your business that you love
Are making more than $20K/month in your business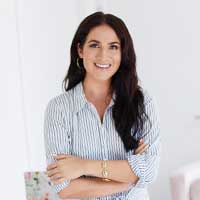 "Literally in the first three months of working together, I grew my email list by 10,000 new subscribers and earned a revenue of over $100,000."
That's the first three months. And then over the next year of working together, my email list is now over 100,000 new subscribers, super targeted for the audience that I want. And we consistently see a return in our ad spend between two to six just depending on the month. So every single month has been profitable for my business working with Elevate Her Marketing.
– Christina Galbato,
Influencer & online educator
1-1 Call with Ad Strategist
Share #allthedeets with us so we can create your custom plan. Jump on a 90-minute 1-1 call with an EHM Ad Strategist and be guided through your unique ad plan. The Strategy Party will help you run ads with confidence. Have a direct follow up post-implement to ensure you're on the right track.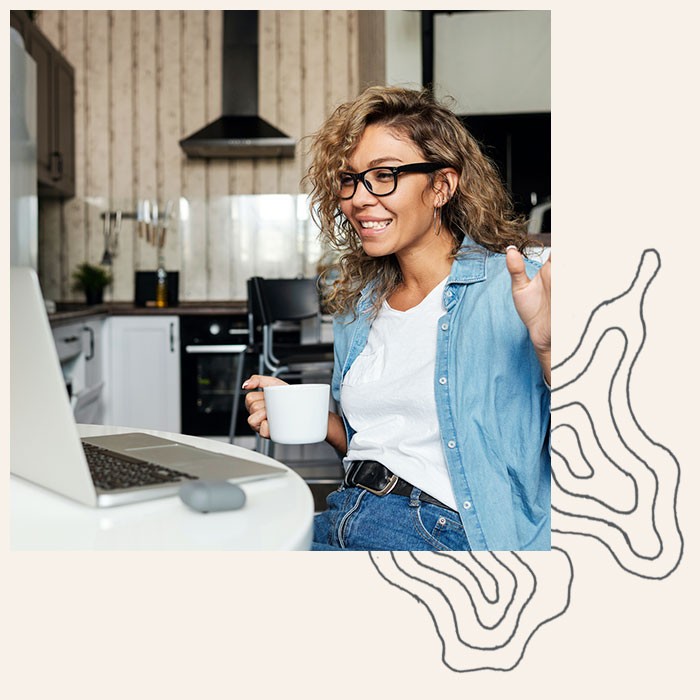 Are running ads and need an audit to improve your results or fix potential holes
Are tech-savvy, have extensive experience in online marketing, and know a bit about ads
Want a custom-built strategy without having to spend time learning & are okay spending
Don't need ongoing Facebook marketing services
Are making more than $5K/month in your business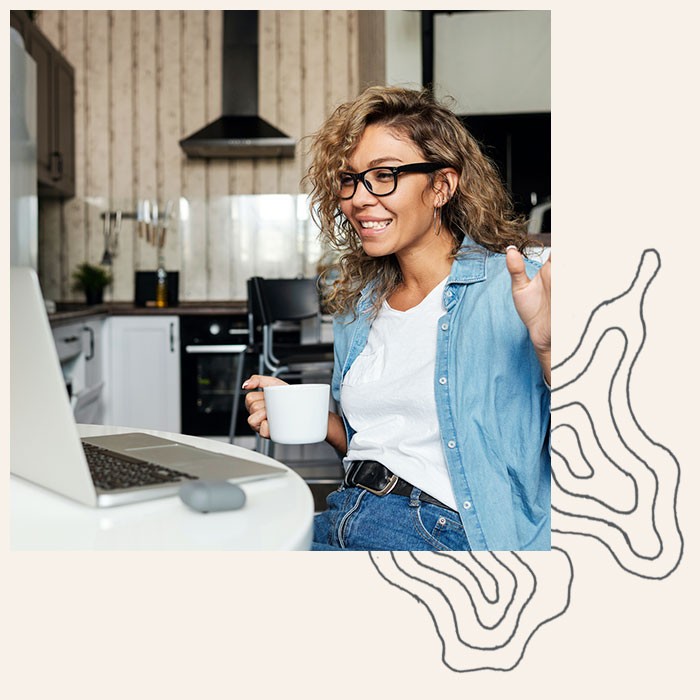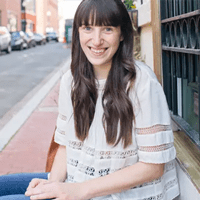 "The strategy party was absolutely perfect."
Not only is it a really thorough crash course in ad strategy for beginners but Frannie really puts so much effort and research into these, they are beyond packed with value.
– Carly Helfand,
Content Director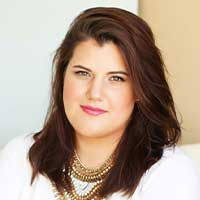 "We created a campaign and I actually managed to get a sale within 12 hours."
And now I can't wait to watch it grow from here, with all this guidance that we got from Frannie, and I couldn't be more excited about having done this. So if you're on the fence or thinking about it, all I can say is do it because it will save you so much time, energy, and money at the end of the day that it's definitely worth it.
– Amelie Mettenheimer,
Small Business Operations Strategist
Our online Facebook marketing course
The
Elevate Your Ads course
will help you create
strategic
Facebook & Instagram ad campaigns, and learn how to automate & leverage your first campaign to create
consistent
monthly revenue.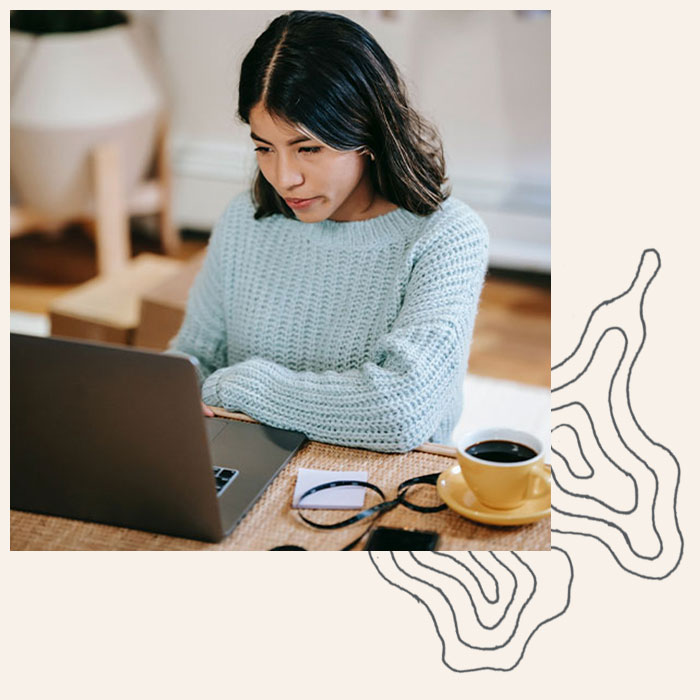 Are tired of pushing ALL the organic content and are ready for ads to do some work for you
Have never run ads before & are a total beginner
Don't have a strategic ads foundation for the ads you're currently running
Want ongoing support
Are making less than $5K/month in your business & want the most affordable way to work with us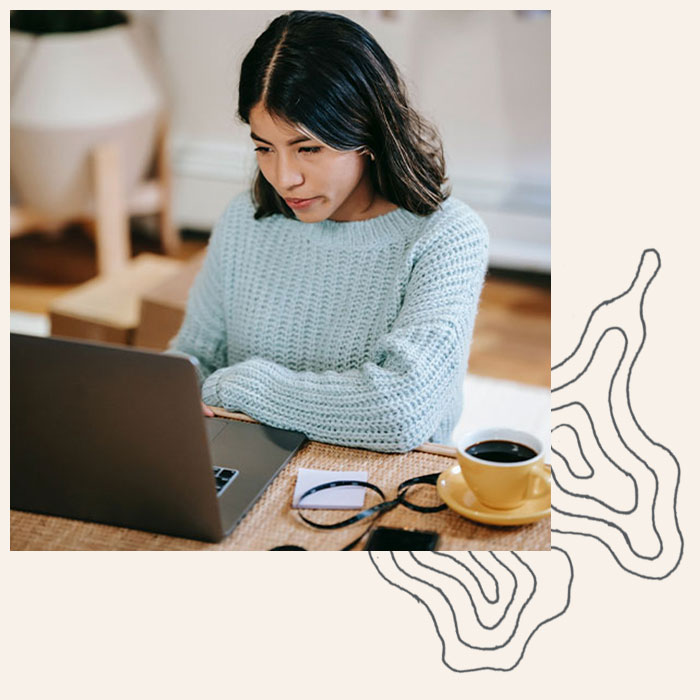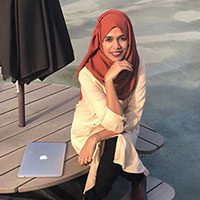 "I have been running ads for a week now at $2/lead"
I've had three cold leads already, booked a call with me and pocketed 44 new subscribers. I don't think it could be better! I can easily make ads myself for low-cost and high-cost offers.
– Kulsum, Elevate Your Ads student
Thriving After the
iOS Privacy Update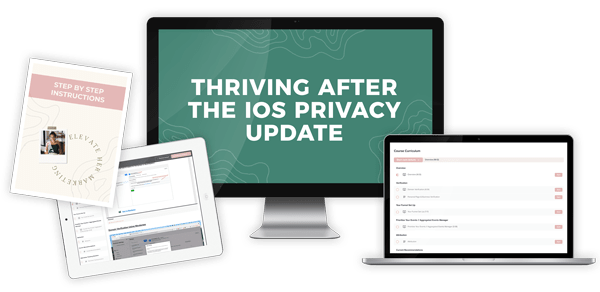 Interested in Facebook marketing services?
**NOTE: We focus on ads for a digital product or course creators as well as service providers. We recommend only investing in Facebook marketing services once you know for sure you have a successful offer. We don't offer support around your offers, funnel, organic marketing system, etc. (all things that impact your ad success.)