"In just the first three months of working together, Elevate Her Marketing helped me grow my email list by 10,000 and earn a gross revenue of almost $100K."
– Christina Galbato, Founder & CEO, Influencer & Online Educator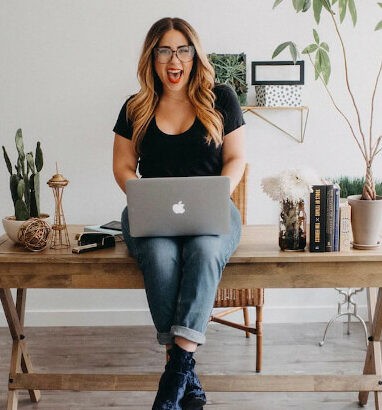 "My business is growing and is getting in between a 2-3 ROAS which is so exciting! We are slowly scaling and I am bringing in more and more!
EHM makes everything easy! It's very hands off for me and the team is very responsible and responsive. They explain everything that I have questions about or things they think that Ill need to know which is so helpful as a busy entrepreneur. I've had an excellent experience!!"
–
Suzie Agelopoulos, Airbnb entrepreneur and online business owner
"Since running ads, my revenue, email list, and Instagram following are growing faster than ever before!"
– Paige Brunton, Founder & CEO, Online Business Mentor & Squarespace Expert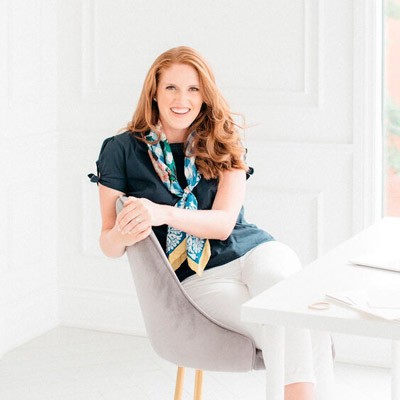 "I have been running ads for a week now [based on what I learned in Elevate Your Ads] at $2/lead, had three cold leads already booked a call with me and pocketed 44 new subscribers. I don't think it could be better! I can easily make ads myself for low-cost and high-cost offers."
– Kulsum, Elevate Your Ads Student
"Honestly I was beyond confused with the tech side of ads. None of the systems seem intuitive to me. Frannie's course allowed me to feel confident in navigating through the back end of ads."
– Kris Picard, Branding & Design, Elevate Your Ads Student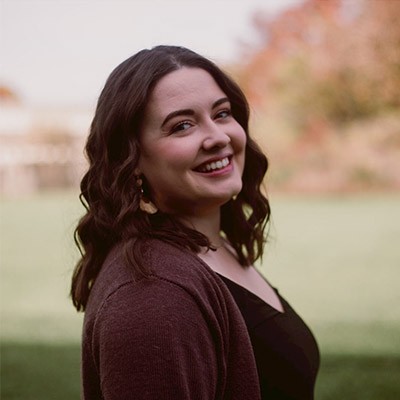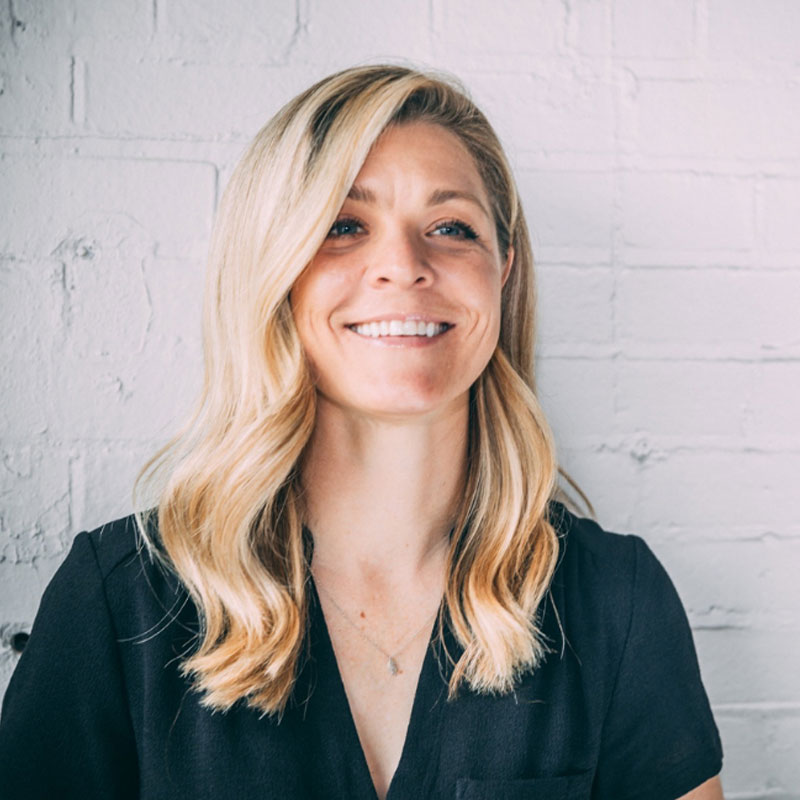 "Our ads are getting about a 2x ROI on our ad spend!
The team is very responsive to questions via Slack and we appreciate the calls where we go over our ad data together.
Working with EHM feels collaborative and when it comes to ads we feel its so important for the ad agency to have a deep understanding of their client's brand so that everyone can win and, so far, we feel EHM has a desire to understand who we are as a brand so we can find our ideal customer over and over again!"
–
Annette Grant, Thanks for Visiting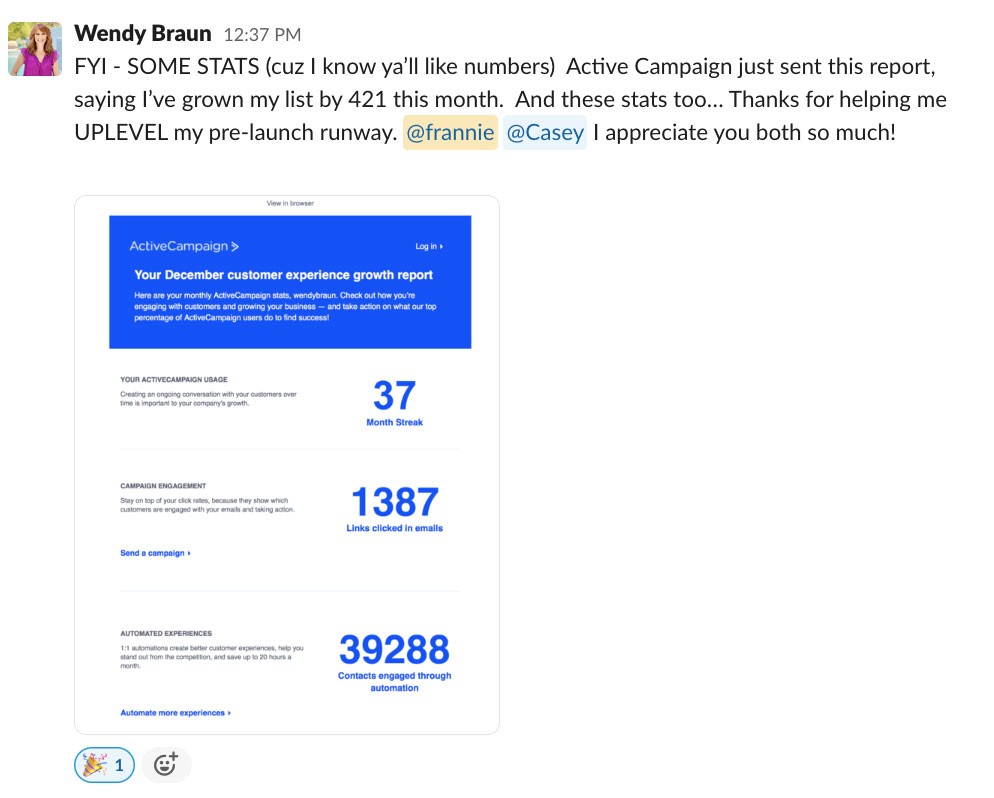 Thinking what it'd be like to have results like this? We'd love to help!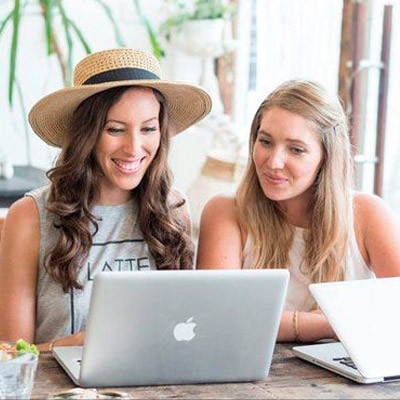 "I love the insight and strategy that Frannie provides – she's incredibly knowledgeable and strategic when it comes to building out large campaigns."
– Cassie Torrecillas, CEO & Co-Founder, The Bucketlist Bombshells
"After working with Frannie and her team I can say with the full weight of my accounting reports, that in just a few weeks we hit our monthly goal of 6-figure months."
– Esther Inman, CEO & Founder of Virtual Assistant Internship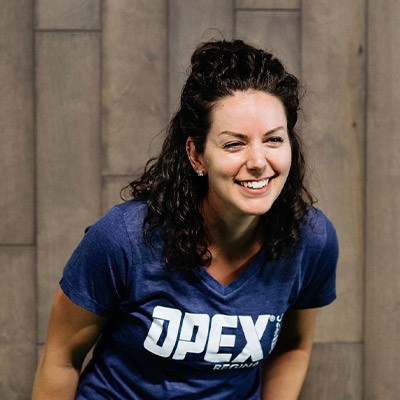 "I really liked Frannie and how she approached my questions. She made me feel welcome and at ease from day one."
– Hayley Flegal, Elevate Your Ads Student
"I had 1 sale from my ad which is very exciting and makes me hungry for more! I also feel more confident in the setup and audience choices so the foundation feels really solid."
– Amelie Mettenheimer, Elevate Your Ads Student
Have you seen enough Facebook ad agency reviews and want to join the crew? We're waiting for you inside!
"Frannie really puts so much effort and research into breaking down all the different terms you need to know about and all the different things you need to do."
– Carly Helfand, Financial Reporter, Blogger, & Points Aficionado
"Essentially I made $1,000 within the first day from my Facebook ads, which was absolutely amazing… In my Strategy Party they really sat down with me and told me exactly what to do, and that's what I needed."
 Are you confident that we're able to help YOU get results? Join us now!