Facebook and Instagram Ads Campaign Strategy to Grow Your Business
Amplify your impact & income
FREE CHEATSHEET
The "Plan Before You Pay" Cheatsheet includes everything you need to have before investing in ads
FREE WEBINAR
Learn simple ad strategies to consistently atrract new people without spending 24/7 marketing your biz
NEW MINI COURSE
Thriving After the iOS Privacy Update. Learn crucial tech setups and current strategies to continue using Facebook ads.
A Facebook Advertising Agency that Elevates Your Marketing
Imagine putting $100 into Facebook and getting $400 back.
We achieve results like this for our clients using a simple creative trick that you'd never think of. It's all about knowing the small things that make a big impact.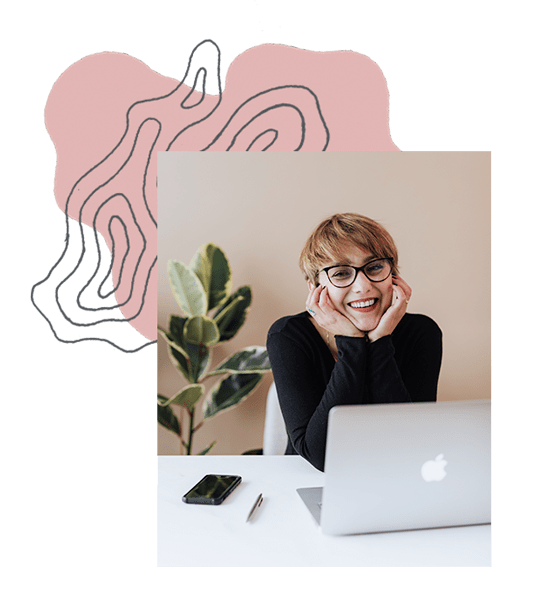 Creative Strategy is the true backbone of Facebook Ads that work
People often think that Facebook ads are only for tech whizzes.
That it's all pixels, bidding strategies, and campaign optimization, But that's not true.
Great ad copy can turn a campaign full of 'clickers' into a campaign full of 'converters.'
And a great video can cut lead costs in half while doubling the money you make and the people you reach.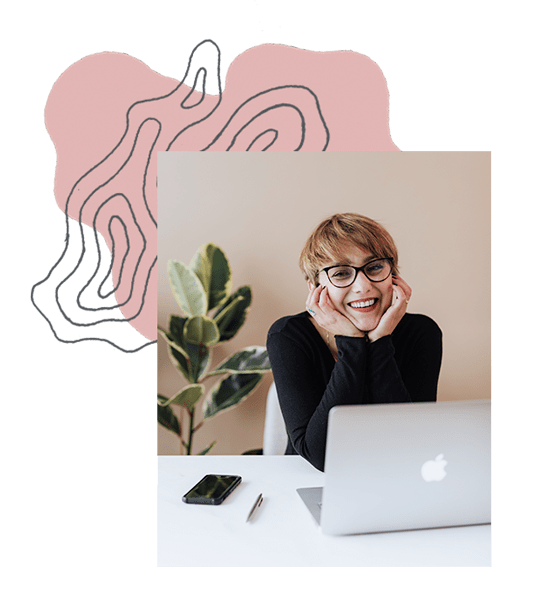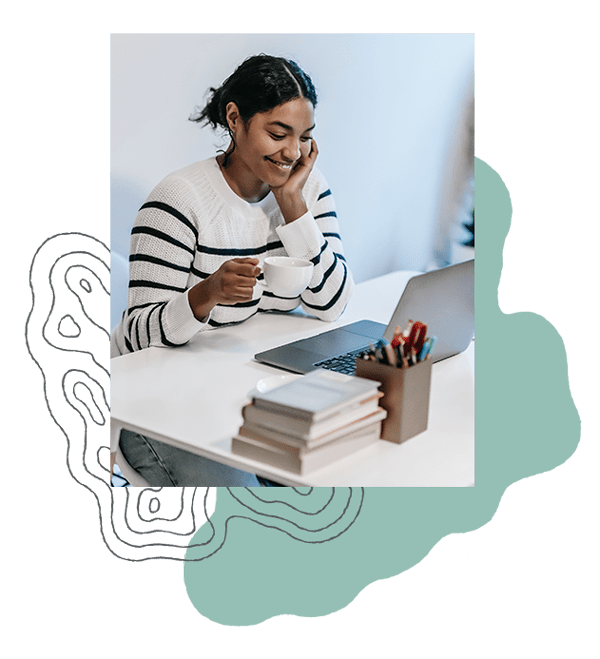 Our Facebook advertising agency has helped clients go from generating 100 leads in a year to generating 100 leads in a day.
We've turned once a year launched into round the clock revenue generating machines.
We're up to date on all the best creative strategies, the newest algorithm & changes, and the most cutting-edge ad types like Messenger Ads and Instagram Stories.
STRATEGY PARTY
A 90-minute 1-1 call with an EHM Ad Strategist to guide you through your unique advertising plan
ELEVATE YOUR ADS
An online course to help you create strategic Facebook & Instagram ad campaigns and more
ALL THE THINGS
Our full service package where we do all the Facebook & Instagram advertising things for you
Let me guess what you've heard about social media marketing
You may be used to a Facebook ads agency promising you super cheap clicks or leads, or the most dialed in targeting out there. Not Elevate Her Marketing. Here at EHM, we're different. Ask yourself this…
What would you rather have? $1 leads where 2% of them turned into customers or $4 leads where 50% of them turned into customers?
At Elevate Her Marketing we don't just get you clicks and leads, we get you, customers who purchase. And we do it by helping you build a killer creative strategy (in addition to all the tech & targeting stuff.)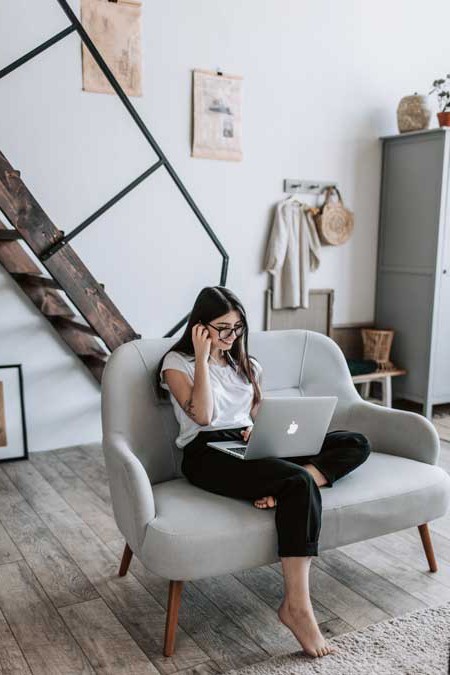 We are your battle-tested, expert creative partner
We built our Facebook advertising agency knowing (through millions of dollars of ad spend) that the creative aspects of a Facebook or Instagram campaign are the bread and butter.
We know that not everyone loves this part of Facebook Advertising AND that it can seriously hold you back from running epic campaigns if you don't take the time to do it right.
When you run your own business there's no way you can possibly devote the amount of time needed to really focus on this stuff, you're too busy!
Not only does Elevate Her Marketing have tons of experience crafting KILLER creative, we've spent significant time and money ($$$,$$$,$$$) running Facebook ads, getting our hands dirty inside Facebook Ads Manager, and we've learned A LOT.
Slide
Elevate Her Marketing helped Esther generate $1,098,240 in profit in only 9 months.
"After working with Frannie and her team, in just a few weeks we hit our monthly goal of 6-figure months. She helped us almost double our monthly revenue in just a few weeks. I know, crazy! I am over the moon happy that I decided to trust Frannie and her amazing team with our ads."
- Esther Inman, CEO & Founder of Virtual Assistant Internship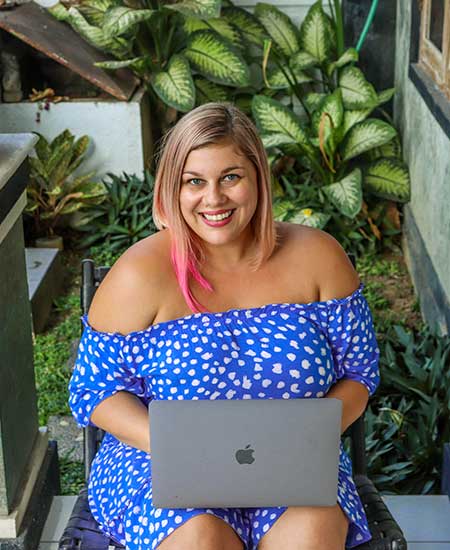 Slide
Elevate Her Marketing helped Christina generate $1,017,578 in sales from Facebook & Instagram ads alone.
"Literally in the first 3 months of working together, I grew my email list by 10,000 new subscribers and earned a revenue of over $100,000. Over the next year of working together, my email list is now over 100,000 new subscribers, super targeted for the audience that I want. Every single month has been profitable for my business working with Elevate Her Marketing."
- Christina Galbato, Founder & CEO, Influencer & Online Educator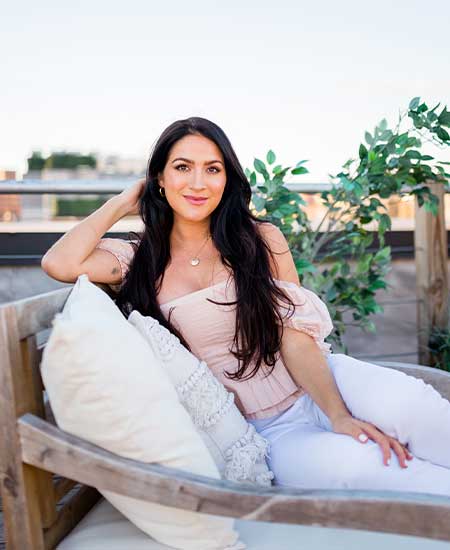 Never again stress about what to write for ad copy, which image to go with, or what kind of video to create
Stop worrying about sparking your creativity when it just ain't happenin'
Don't wonder how your campaigns are doing
Don't think "I hoped my FB ads would do better"
Take your Facebook ads to the next level
Meet the owner of Elevate Her Marketing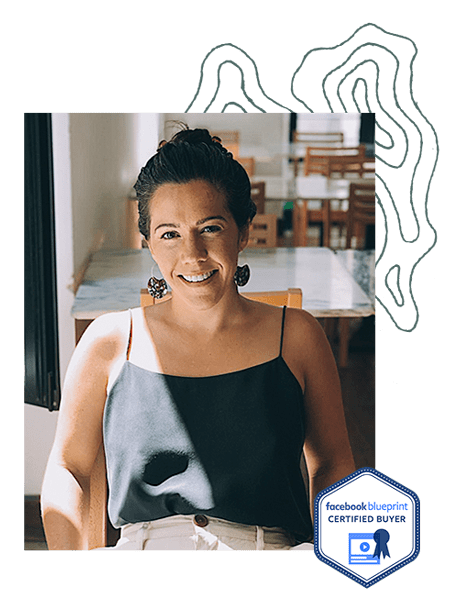 I have serious Facebook Ads experience under my belt, having spent millions on the platform. I trained with one of the best Facebook Ads agencies in the world.
Elevate Her Marketing is on a mission to change the world by helping people, help people through Facebook Ads. We only work with brands and people we believe in and help them succeed by catapulting their success with the best creative strategies for Facebook Ads.