FREE WEBINAR ON FACEBOOK ADS!
Show Up Less on Social & Grow Your Business Faster With Facebook & Instagram Ads
Consistently attract new people without spending 24/7 marketing your biz using this streamlined and simple ads strategy!
You're sick of Googling endlessly and piecing together free "knowledge" into an ads strategy you hope will lead to growth and sales, aren't you?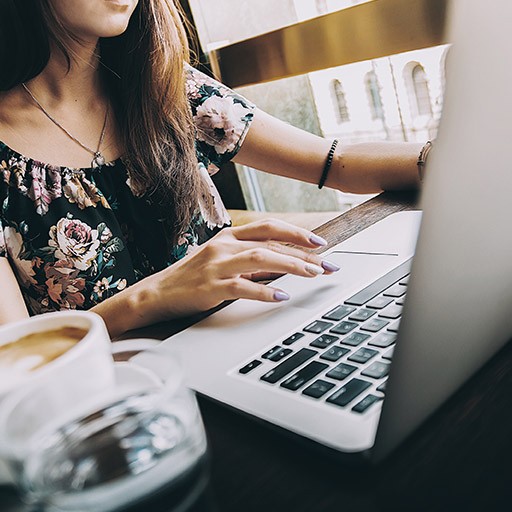 Watch my free on-demand webinar about Facebook ads so you can:
Learn the first steps to streamlined and simplified Facebook and Instagram ads
Know the 5 elements to running successful campaigns
Feel less chained to your computer or phone while still making consistent sales!
When you click that button and snag the link, brew up a cuppa and cozy up to your laptop– because you'll learn so much in this on-demand video workshop…
How to get in front of new people again and again without having to consistently create new content or spend all day engaging on social
What you need to build ad campaigns that can completely transform your business & life (including ad examples that generated thousands of dollars in profit into our clients' pocket!)
The 1 thing entrepreneurs focus on with ads that doesn't matter that much & what you should focus on instead
It's FINALLY time to be in control of your Facebook & Instagram marketing.
QUIT trading time (going live, building organic engagement, fussing with confusing tech) and start seeing RESULTS with easy to understand and easily replicable ad strategies. Learn how in this Facebook ads webinar.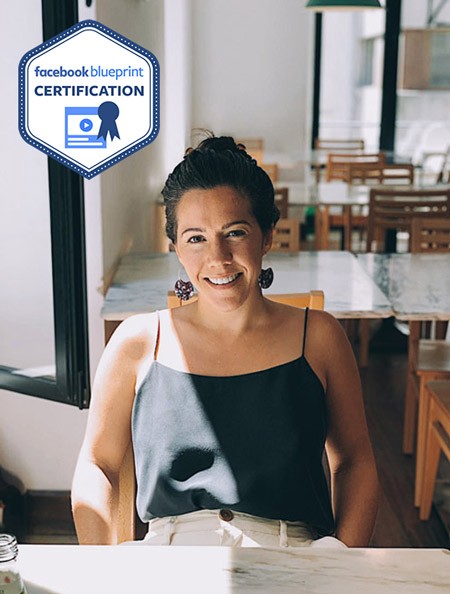 Facebook Ads Expert and owner of Elevate Her Marketing. I'm on a mission to help you streamline and simplify Facebook Ads that generate sales for your business, without the chaos and confusion. I can't wait to share my system I've honed over the past 7 years so you can elevate your ad strategy, too!