Our Stratey Parties are currently booked out. You can join our waitlist below. 
I hate that I can't work with you on your Facebook marketing strategy right now, but I do have something special for all my waitlisters 😉 Once you add your email below, check your inbox for it.
Get Your Customized Facebook Ad Plan to Scale Your Online Business!
Achieving new heights for your course isn't an easy task; we know —but it can be accomplished with some hard work and the right strategic approach. 
We want nothing more than for you to scale your business in a sustainable way But determining the right Facebook ad strategies that will get you there can be time consuming and confusing!
Enter: The Comprehensive Facebook Marketing
Strategy Party session
Are you looking to dive into Facebook ads strategically or make your online course ads more successful? Our Strategy Party session is the perfect solution!
With the right Facebook marketing strategy, you can reach a more targeted audience, increase profits, and bring higher-converting traffic into your funnel.
I know a course creator like you isn't looking for just clicks, you're focused on the metrics that move the needle for your business, which is exactly why we created our Strategy Party! 
Regardless of your goals, we know we can help you scale your revenue to the next level.
With our help, our clients have achieved:
"As soon as I started talking to Frannie she put me totally at ease. She laid it all out in a really easy way to understand, and gave me so many great ideas. It gives me complete confidence as I'm going in to creating this campaign.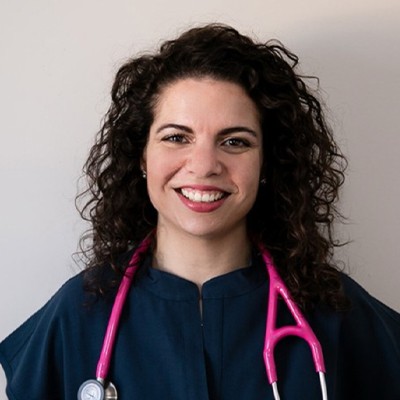 "I have been DIYing my ads for a while and have picked up a variety of habits and styles along the way. The most impressive part of the process to me was the intake and onboarding process, by the start of our time together, Frannie knew my business so well! She listened and guided me and helped set me up for success!
I continue to have a great return on my tiny offer funnel and am looking forward to hopefully using the EHM team for full ads management in the near future!"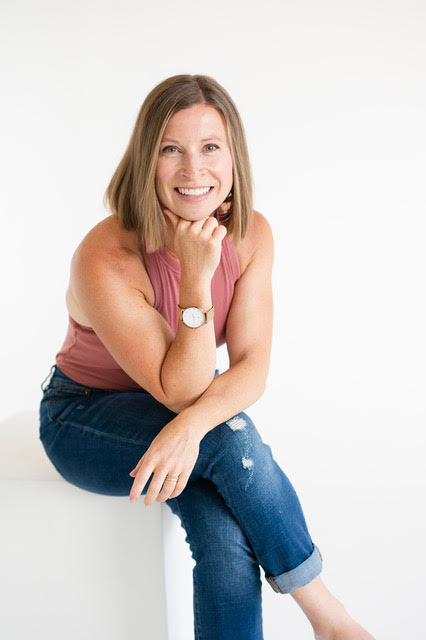 "Strategy Parties are THE BEST! They truly take out all the guesswork on how to set up and run successful ad campaigns for your courses. I took the strategy Frannie created for me in my first Party and went from making $2k/month from my course to $10k/month, then to $20k/month!
I've now had a second Party to get a strategy for scaling even further, and I'm confident that will happen. HUGE thanks to Frannie and the EHM team for taking something seemingly so complicated and making it so doable. My business runs smoothly and easily because of my ad strategy."
– Shawn Mynar, Business Coach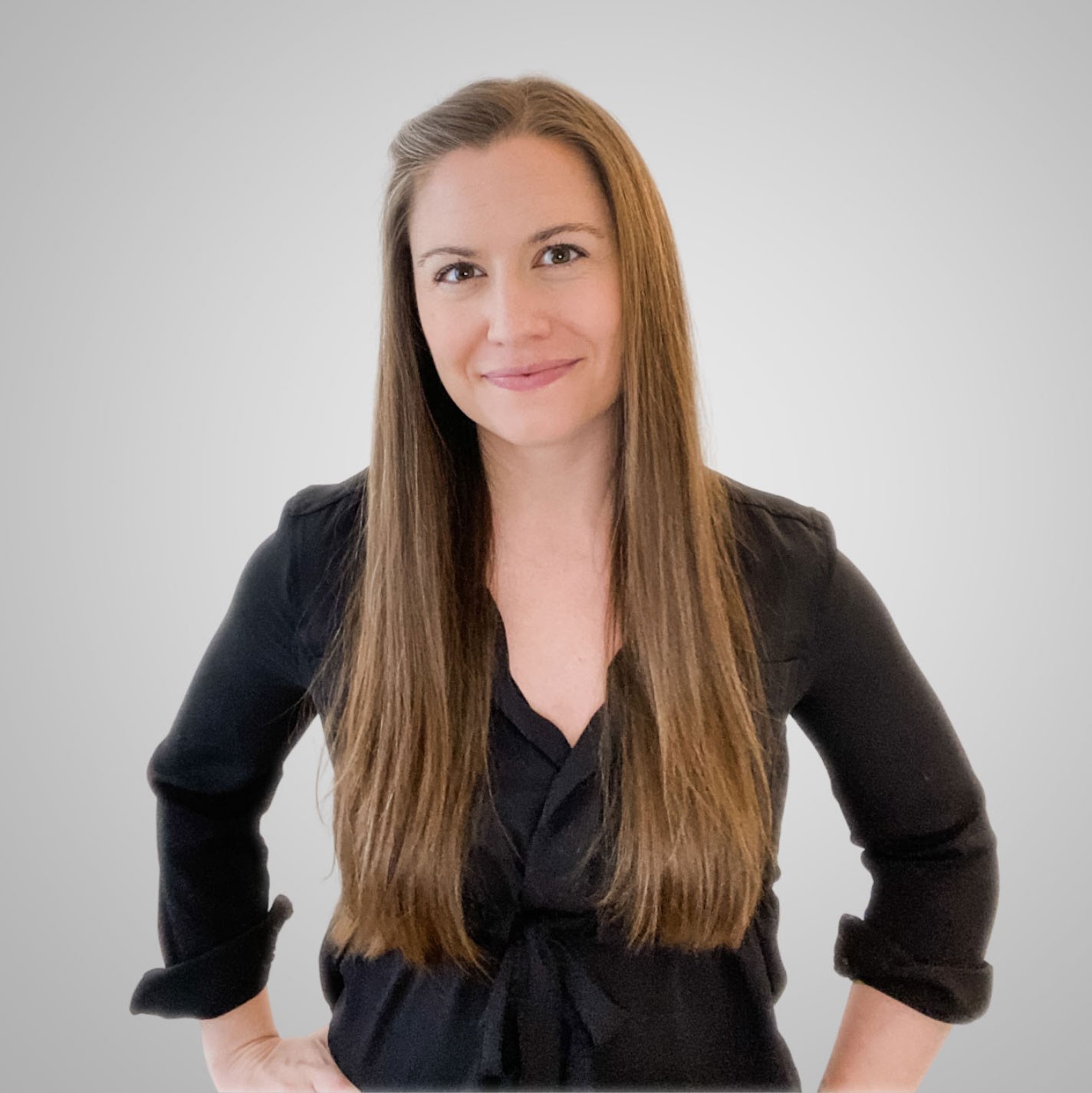 "I've worked with several ads teams and strategists over the years, and hands down the strategy session I had with EHM was the best experience + best investment BY FAR. EHM came very highly recommended, so my expectations were pretty high going into the session… and honestly I was BLOWN. AWAY.
Casey was so knowledgeable, answered all of my questions, gave me SO much guidance and insights. I walked away feeling clear + confident about our ads strategy… not to mention allll of the resources they provided to help make the setup + creative pieces super easy.
They take away all of the guesswork and I have literally never felt so excited about ads before. I just cannot say enough good things about EHM!"



Here's how the Strategy Party works:
To build your unique Facebook marketing strategy (because templates just don't work when it comes to running successful ad campaigns), we begin by having you complete a comprehensive questionnaire so we can understand your unique business needs and target audience.
This way, when we sit down for our one-on-one session, we'll have your plan ready for review, and we simply need to put the finishing touches so you can start taking action ASAP. 
You need a campaign built from experience, and that's exactly what you'll get! We've helped our clients make over 5 million in profit in the last 6 years and have worked with some of the biggest names in the online course space (yes, THAT woman!)
During our 90-minute strategy call, we'll review your plan with you and provide detailed recommendations to help you build campaigns that scale your online course business.
After the call, you'll get a few days to digest all the information we've shared (hey, parties are intense!) while we finalize your personalized roadmap for your business that includes ad visual concepts designed to capture your audience's attention, copy that speaks directly to your ideal customers, and specific campaign optimization and budget recommendations.
We'll give you everything you need to build and launch successful campaigns that convert.
And if you need further clarification or support after the Strategy Party, don't worry – we're here for you. We provide one week of email support to answer any questions you have.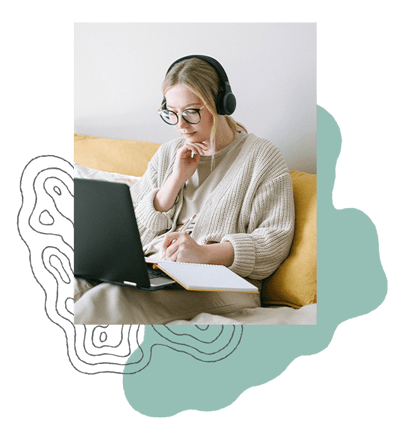 PLUS, 1-2 weeks after you've launched your campaigns, we'll schedule a follow-up call to review your results and help you optimize your campaigns for even greater success.
Are you struggling to see results from your Facebook ads campaigns?
Do you want to double your revenue and scale your online course without having to sell constantly? Schedule a Strategy Party now. 
These limited-availability sessions are designed to help you scale your online course and build your business without sacrificing all your time. Imagine Facebook ads handling your lead gen while you're focused on serving your course students or nurturing your email list — or, while you're on vacation!
Our expert strategists have run thousands of campaigns and know what works, so you don't have to go through trial and error. You'll get complete and knowledgeable guidance with a customized campaign plan designed to help you win more clients.
If you're on an obstacle course and someone hands you a map while everyone else is trying to decide which path to take next, will you use that map?
"Essentially I made $1,000 within the first day from my Facebook ads, which was absolutely amazing… In my Strategy Party they really sat down with me and told me exactly what to do, and that's what I needed."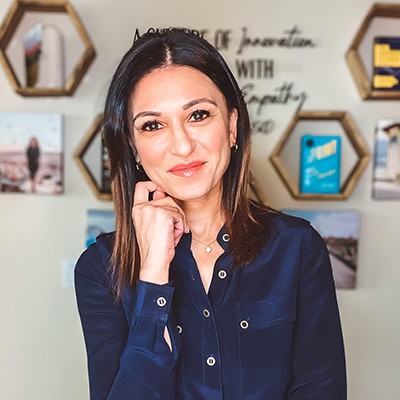 "I recently had the incredible opportunity to participate in a strategy session with Casey from Elevate Her Marketing, focusing on Facebook ads for my business. To say that I was beyond impressed would be an understatement. The knowledge, expertise, and level of detail shared throughout our session not only met but exceeded my expectations. 
From the very beginning, it was evident that Casey was genuinely dedicated to my success. She took the time to understand my unique needs and goals, ensuring that the strategies presented were tailored to my business. What stood out the most was her passion for teaching and sharing their wisdom. She provided a comprehensive, educational experience that left me feeling empowered and ready to take on the world of Facebook advertising, both in a document and video format.
While the Strategy Party package includes many elements, just the first session alone was worth every penny spent, and it has already begun to pay dividends in how I think about my marketing efforts. Casey's attention to detail and commitment to going above and beyond was honestly unparalleled. It completely exceeded my expectations and left me feeling so confident about what was possible for me and my business. 
She dove deep into the intricacies of Facebook ads, explaining targeting options, bidding strategies, and ad creative best practices, all while remaining patient and supportive throughout my many questions. What truly sets Elevate Her Marketing apart is their client-centric approach. Casey went the extra mile to ensure that I left our session with a solid understanding of the material and she even offered ongoing support to help me navigate the ever-evolving landscape of digital advertising. If you're looking to level up your Facebook advertising game, even if you think you aren't ready to do so, I absolutely recommend booking a strategy session with Casey at Elevate Her Marketing. The confidence they give you along with their incredible strategies and ideas will take you from curious to confident about using ads."
– Sabba Quidwai, CEO Designing Schools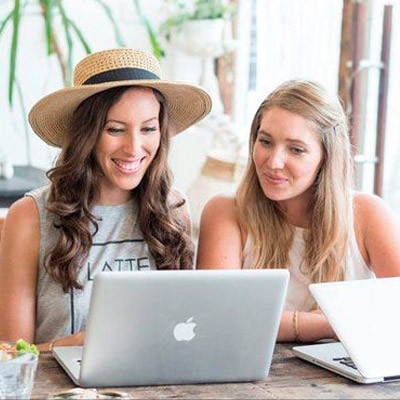 "I love the insight and strategy that Frannie provides – she's incredibly knowledgeable and strategic when it comes to building out large campaigns."
"Frannie really puts so much effort and research into breaking down all the different terms you need to know about and all the different things you need to do."
– Carly Helfand, Financial Reporter, Blogger, & Points Aficionado
A quick recap of how we'll elevate your Facebook & Instagram ads marketing strategy:
We'll build you a

Facebook ads strategy

so you can scale your course, making sure to consider your unique product, audience and business goals.

You'll receive a personalized strategy plan containing all the advice given during the 90-minute session and additional tips to use going forward. 

We are excited to walk you through everything necessary to make Facebook ads work for your course. We'll go into detail, including ad copy, images, and other important factors that affect how well your campaigns perform.

We'll connect on a 30-minute follow up call to optimize your ads after you launch your campaigns.
Still not sure? Want to know the value you're getting?
Actionable, strategic Facebook & Instagram advertising plan (or audit) of your current plan

built specifically for your business

(valued at $5,000)

90-minute zoom call where we'll review your customized plan and answer all your questions so you can start building your

Facebook ad strategy

ASAP (valued at $450)

30-minute follow up call after launching your ads to ensure Facebook ad campaign strategy campaign success! (valued at $150)
How about a TON of BONUSES, including:
Campaign Launch Checklist (Value $50)

25 ad copy & visual examples (Value $75)

5 Hooks for your ads (Value $150)

5 Ad visuals concepts specific to your campaign (Value $150)

Video App Vault so you can create your own video ads based on your skills and resources (Value $50)

How-to video for setting up your ads (Value $50)

Ad Troubleshooting Toolkit

Facebook Ads Prep Checklist, Marketing Ecosystem eBook, and more!



Frequently Asked Questions about the
Facebook Ads Strategy Party
1. Do I receive my Facebook ad strategy in our 90-minute meeting?
Sort of. You'll get to see the strategy during our meeting, but we'll email your personalized Facebook ads campaign strategy to you after spending time completing + finalizing it post-call. You'll receive it within 3 business days of the Strategy Party.
2. Will I be able to do multiple Strategy Parties?
Absolutely! We've had many clients participate in multiple Strategy Parties.
3. What types of topics can I receive support on during a Strategy Party?
We can 'party' on the following things: 
An

audit of your current Facebook and Instagram ads

An

ads campaign strategy build for your online course or email list

Or, lessons on how to use Facebook Ads Manager
4. What happens if I need more help after my 90-minute Strategy Party?
That's to be expected! We provide one complimentary 30-minute follow-up call after you've launched the Facebook ads campaign from your Strategy Party Plan! We also offer done for you services that many Strategy Party clients upgrade to after running ads on their own for a few months. You can learn more about those services here.
5. I need help with ad visuals. Will you help me create these?
We won't be creating visuals on the call, as building epic ad visuals is more than a 90-minute process. We won't leave you hanging, though; we'll provide plenty of creative templates + examples to work from.