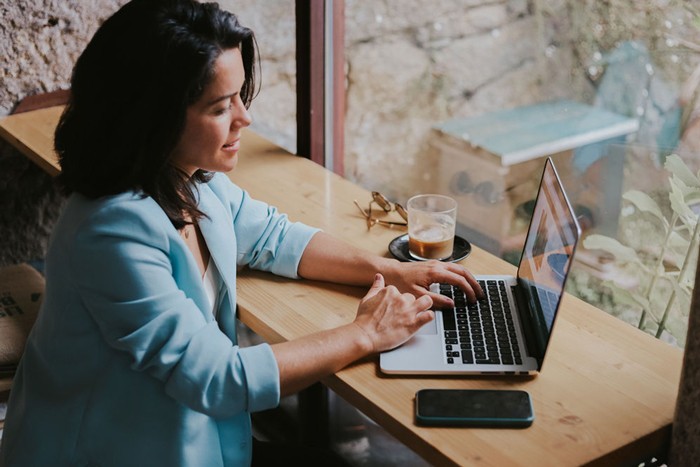 Scale Your Online Course with Facebook Ads
You're using Facebook ads, but you want to know how to scale your online course, right? Here are some of the best strategies to do it:
Create an upsell for your product
You need to create an upsell to increase your return from each customer. You can do this by bundling your product with another one or offering a membership program with different levels. This is a good way to make more money with the same customers, and it also helps you create a list of customers interested in your product, so later you can sell them something else.
Use your current email list
You can create a custom audience of your current subscribers and target them on Facebook. This will help you get more exposure to people that already know about your products or services. You can also use the new merge fields feature to find new potential customers based on their behavior, like if they visited your website recently.
Download the Plan Before You Pay Cheatsheet
Everything you need to have ready before investing in Facebook & Instagram Ads
Be as specific as you can when creating a Facebook ad that works for increasing the ROI of your business. It is better to target people interested in what you offer, and it doesn't matter if they're from another country, as long as there's no language barrier between you.
You should test your ads first before increasing the budget of your ad campaign. That way, you will see what works best to increase your brand awareness and how much money it takes.
You can allow people to subscribe to your email list without leaving Facebook by creating a lead ad. This is very useful because you won't have to spend time building an email list, which means that you will get results faster instead of spending too much time on this one thing.
Don't stop testing, and keep an eye on the results
Make sure that your ads are relevant and interesting for those who will see them. If you feel like they're not working, take a break from targeting this group of customers and go back later to revise your campaign. That way, you will be able to get even better results.
Outsourcing is one of your best friends! You can easily find a Facebook advertising expert to help you out with your task for a reasonable price. Furthermore, if the person does a great job, you can send more work their way and hire them as a freelancer, which will end up saving you money!
Upload your course on different platforms such as Udemy, Coursera, Teachable
To earn more money and scale your online business, you should use different platforms to upload it. This will help you to reach more people and build your audience.
Price your course for different levels of access
To give the customer more flexibility, use different pricing levels for specific audiences. For example, if someone is willing to invest more money, it's better to offer the premium level of the product with some added features and lifetime access to the course. You can sell your course on Udemy, teachable, Coursera, just to name a few of the most used websites.
Create an affiliate program
An affiliate program is one of the best strategies you can use to promote your courses as it helps you do the marketing for free. For example, you can give a specific discount code to those who will send potential customers your way. Furthermore, you should always encourage your affiliates to promote your courses on social media platforms. And for those who do a great job, don't forget to give them a special bonus!
Send a gift and special offers
When you have a customer list or create a new audience, try to send and create special offers for them. This will help you build a better relationship with your customers, and it will also increase their loyalty to your brand.
People usually give this information away very easily because they want to be recognized by the company. If you have a Facebook page, don't forget to create targeted ads to reach people who use the same device and internet browser. That way, you will make more conversions, and you won't have to pay too much for it. Now you know different tactics to scale your online course!
Bonus tip: Study your competition
If you're not sure how to do it, study your competition. See what they're offering, at what price and how it fits into the market. Find out what works best for you, which will help you earn more money with your course!
Study your customers and keep track of their interests
Keep track of your customers and what they're interested in. If you notice that they're most interested in a specific topic, make sure to create an ad focused on that specific subject. That way, you will be able to increase your conversions and earn even more money.
Download the Plan Before You Pay Cheatsheet
Everything you need to have ready before investing in Facebook & Instagram Ads
Share this post!