Facebook & Instagram Ads Cheat Sheet:
Plan Before You Pay
Calling Course Creators, Digital Product Producers,
and Other Entrepreneurs!
In the Plan Before You Pay Cheat Sheet, you will discover 7 essential components that will help you fully prepare before investing money into Facebook ads. This free Facebook and Instagram ads cheat sheet PDF shares everything you need to do so that you feel confident investing in ads, knowing that you've strategically planned, which reduces your risk as well as saves you time, money, and a lot of headaches!
What Most Course Creators Think About What It Takes to Scale
For years, course creators have wondered whether it's possible to grow their businesses without spending all of their time selling. Many of them think that they have to become full-time salespeople, and in the process, they lose touch with other parts of their businesses (like future planning, product development, and more of the fun things about owning a business!) and personal commitments. They think increasing course sales means working longer hours, losing sleep, even missing vacation. They're worried about making a huge investment in ads that don't generate results or even a positive ROI.
However, all it takes is good planning and the right partner. The Plan Before You Pay Cheat Sheet is the perfect preparation tool before investing in ads and it helps turn the odds of success in your favor.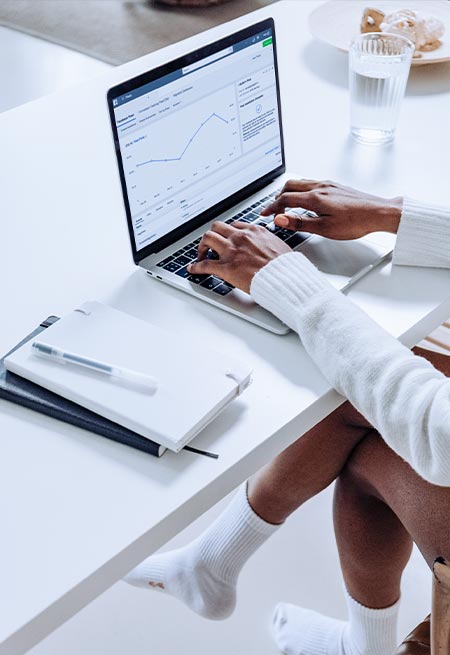 Get Ready to Build Your Sales and Email List with Facebook and Instagram Ads
We've put together the Facebook Ads Cheat Sheet, which contains the same planning system we've used to 4x sales (or more!) for our clients. This is the complete A-to-Z resource to help you prepare for wildly successful Facebook & Instagram ad campaigns.
Here is a sample of what you'll discover inside the Plan Before You Pay Cheat Sheet…
How to know if you're ready to invest in FB & IG ads so you eliminate the risk of wasting time and money
A list of branding assets needed to create ad visuals & copy that convert your ideal customer
Details on FB Ad policy so you can follow all requirements and avoid costly campaign pauses or the dreaded disabled account
What you should expect for ad spend budgeting (including your testing phase)
Tips on time management and technical planning
Most importantly, when you complete the action items in the cheat sheet, you will be set up for a higher return on your investment when you are ready to begin!
Here's What These
Elevate Her Marketing Clients Say
If you have never heard of Frannie or Elevate Her Marketing, then please read our customer stories first. These are course creators just like you. They are praising the Plan Before You Pay Cheat Sheet as the best Facebook ad planning resource available. See what they have to say, then download the same free resource they used to prepare for their successful campaigns with us.
"In just the first three months of working together, Elevate Her Marketing helped me grow my email list by 10,000 and earn a gross revenue of almost $100K."
– Christina Galbato, Founder & CEO, Influencer & Online Educator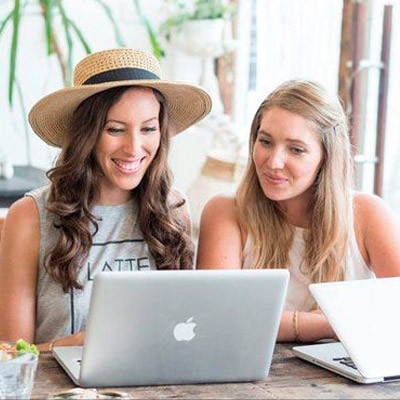 "I love the insight and strategy that Frannie provides – she's incredibly knowledgeable and strategic when it comes to building out large campaigns."
– Cassie Torrecillas, CEO & Co-Founder, The Bucketlist Bombshells
"After working with Frannie and her team I can say with the full weight of my accounting reports, that in just a few weeks we hit our monthly goal of 6-figure months."
– Esther Inman, CEO & Founder of Virtual Assistant Internship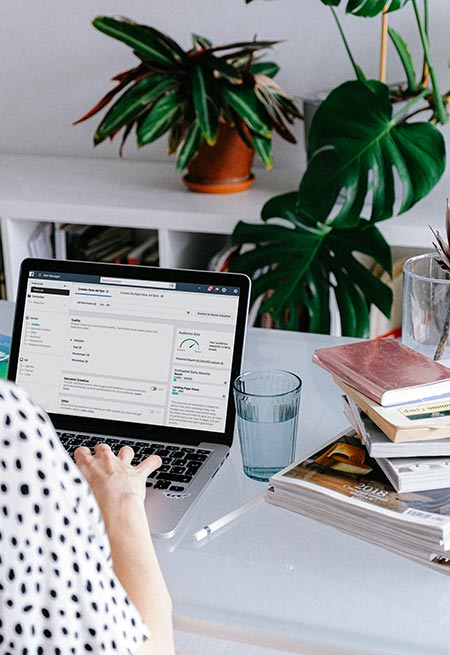 The Right Planning Leads to Higher Profits & Faster Results
Remember – when you fill out the short form and click "Grab It!" you'll get the Facebook and Instagram ads cheat sheet – which contains everything you need to prepare for winning ads – delivered directly to your inbox.
This is an incredible value… you get a step-by-step guide that helps you avoid wasted time and money while many competitors are trying to figure it out through trial and error. You'll see first hand the specific details we share with our 7-figure clients to prepare them for Facebook & Instagram ad success. Download the Plan Before You Pay Cheat Sheet now.
This Facebook ads cheat sheet is perfect for you if:
You like to strategically plan before making investments to reduce your business risk
You want to increase your brand awareness, grow your email list, or sell an online product
You want to feel confident investing in Facebook & Instagram ads knowing that you've done all the necessary planning
Wasting time & money is not your cup of tea
Eventually, you're looking for a business that generates profits for you while you sleep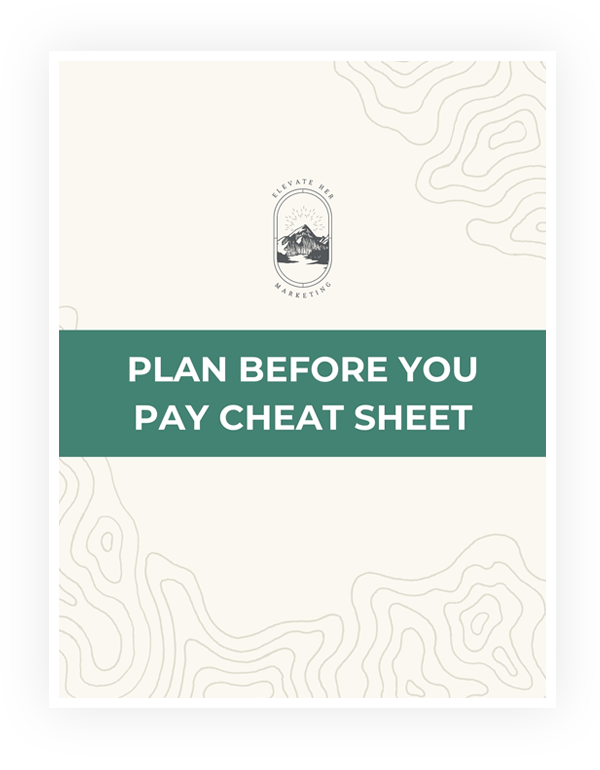 What to Do When You're Ready
At the end of the Plan Before You Pay Cheat Sheet, we've included a link to book a strategy party with us. Be sure to follow that link when you're ready – you'll answer some questions that will provide us with a great understanding of your business so we can build your marketing plan, which we will put the finishing touches on together during your exclusive one-on-one session.
Frequently Asked Questions
What if I'm not ready to sell my course yet but want to grow my email list instead?
That's fine! This cheat sheet will prepare you for running either type of ad campaign
Does the checklist include information about the FB/IG advertising platform?
Only a few items, because a lot of what's involved in preparing for successful advertising campaigns happens OFF the platform. That's what we focus on in this cheat sheet. We dive into the actual ads platform a lot more once you're fully prepped and ready to get started building your ad campaign!
Is there a time limit on completing the action items in the cheat sheet?
It depends on your own urgency, but we don't set any time limits for you. Cross things off one by one. It can take weeks or months, or you can run through everything today or tomorrow. It's up to you – our focus is on making sure that when the time is right for you to move forward, you are as prepared as possible.
This Is the Best Way to Strategically Prepare Your Business for A Facebook & Instagram Advertising Investment
Whether you decide to build campaigns on your own or book a strategy party with us, you will know what goes into planning for success with your ads.