Find the Right Facebook Target Audience(s) and Get More Leads with Your Ads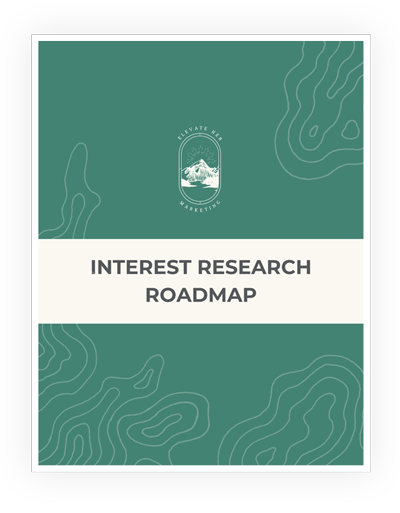 If you're looking for a way to increase your Facebook and Instagram leads with ads, even if you've never set up a campaign before, we have a guide that shows you how to strategically build interest audiences so you can send your ads to the right Facebook target audience(s).
By following the recommendations in the guide, the leads generated from your Facebook ads will be higher quality, which means they'll be more likely to convert, faster – saving you both time and money!
What is a Facebook Audience?
An awesome tool provided by Facebook – Audience Builder – helps you identify your target audience and deliver your message to them. With just a few clicks, you can create a customized audience based on the parameters you've selected and your goal in mind.
But how do you know where to look in the first place, and how does that audience get defined in Facebook Business Manager? We've developed a step-by-step workflow that we use for our own clients' campaigns, and now you can use this same method.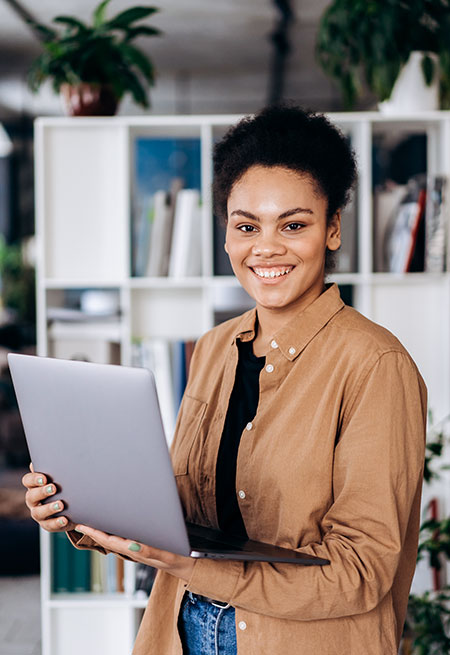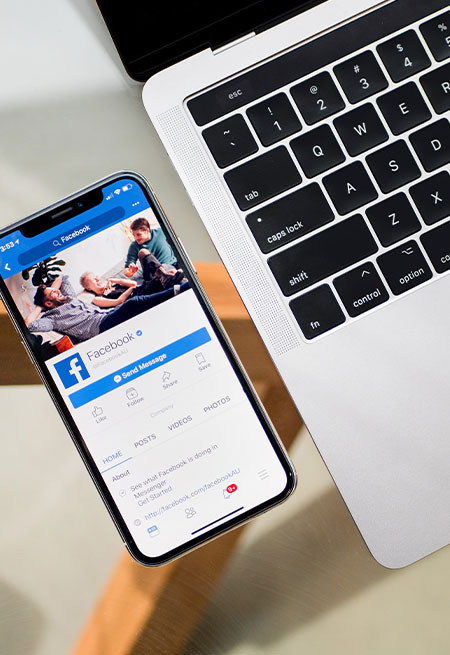 The Facebook & Instagram Ads Research Roadmap
We've created this roadmap so you can use our proven process to build a set of strategic interest-based targeting options to increase conversions.
In the Facebook & Instagram Ads Interest Research Roadmap, we'll walk you through step by step how to build interest-based targeting, even if you have no prior experience, with our battle-tested Facebook interest targeting tips.
In the roadmap, we break down interest-based targeting and walk you through the process of creating options that have the potential to drive massive, targeted traffic to your site.
Here's a preview of what you'll find inside:
Specific questions & strategies to better define your ideal customer (so you can create better targeting audiences)
How to build an interest list (hint: use our free template linked in the guide!)
Ways to grow your interest list even more over time
The most strategic methods for grouping your interests together (How many interests per ad set? Should you narrow the audience? Expand it? Etc.)
And even more bonus tips…
The Interest Research Roadmap helps you find the right audience(s) by walking you through the research process. It includes a handy spreadsheet to populate with information about your avatar's interests like books they read, websites they visit, brands they love, TV shows they watch, and several others. You can use this sheet to break your research out into categories and then get estimates on audience size and potential reach using the Facebook suggestion tool.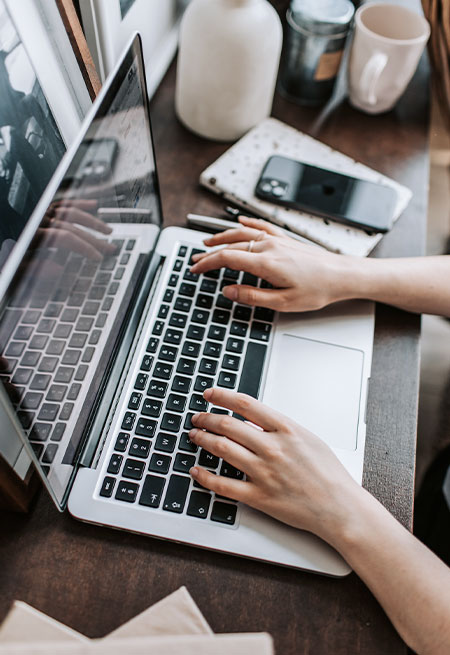 These Facebook Audience Targeting Methods are Responsible for Elevate Her Marketing Client Successes
"In just the first three months of working together, Elevate Her Marketing helped me grow my email list by 10,000 and earn a gross revenue of almost $100K."
– Christina Galbato, Founder & CEO, Influencer & Online Educator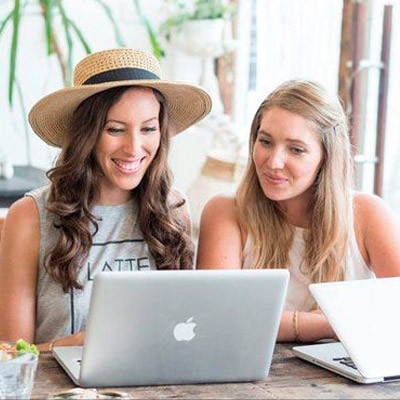 "I love the insight and strategy that Frannie provides – she's incredibly knowledgeable and strategic when it comes to building out large campaigns."
– Cassie Torrecillas, CEO & Co-Founder, The Bucketlist Bombshells
"After working with Frannie and her team I can say with the full weight of my accounting reports, that in just a few weeks we hit our monthly goal of 6-figure months."
– Esther Inman, CEO & Founder of Virtual Assistant Internship
Frequently Asked Questions
What is a Facebook Audience?
Facebook Audiences allow you to identify groups of people who have done specific things online. You can find these audiences by browsing the web, using the Facebook Audience Builder, and following the recommendations in the Facebook & Instagram Ads Interest Research Roadmap. Once you have defined an audience, you can target your Facebook ads to this group to find higher-converting leads.
How do I build a converting Facebook target audience with Facebook and Instagram ads?
Start by having a product that solves a problem and a clear explanation of how it does so. It's also important to have the right offer and understand your target customer well.
Next comes creating a robust Facebook strategy. We have helped many course creators do this, and if you would like our assistance, you may want to consider having a Facebook & Instagram Ads Strategy Party. Leverage our expertise to develop the right Facebook ads funnel and content strategy.
Can Elevate Her Marketing help me with audience targeting and lead generation?
Of course! While we offer many free resources on our site, nothing can match the effectiveness of working with an experienced partner to build and launch a successful campaign. EHM is a multi-six figure agency, helping our clients generate millions in profit each year. Check out all the available options to see what's right for you on our Work With Us page, then get in touch and we'll help you get started.